Blogpaws, thanks for having us as part of your community. We're excited to learn and share with everyone. For our first post, I'd like to take a minute to introduce ourselves.
Tripawds, a Place for Canine Amputees

Tripawds.com is the world's largest community for three legged dogs and their humans. We exist to show dog parents that the loss of a limb doesn't mean the end of a good quality of life.
Whether a parent is coping with a bone cancer diagnosis, a sudden accident, a fracture that wouldn't heal or a congenital birth defect, our worldwide community offers the best tips and advice about surgery, recovery, bone cancer treatments and life on three legs.
We do this through our Wordpress MU multisite community infrastructure consisting of Tripawds featured blogs, more than 600 three legged dog blogs, and 2500+ registered members.
Every day ­ we are fulfilling our mission to maintain a community of support for those faced with amputation for their dogs, by providing educational resources and a platform for discussion.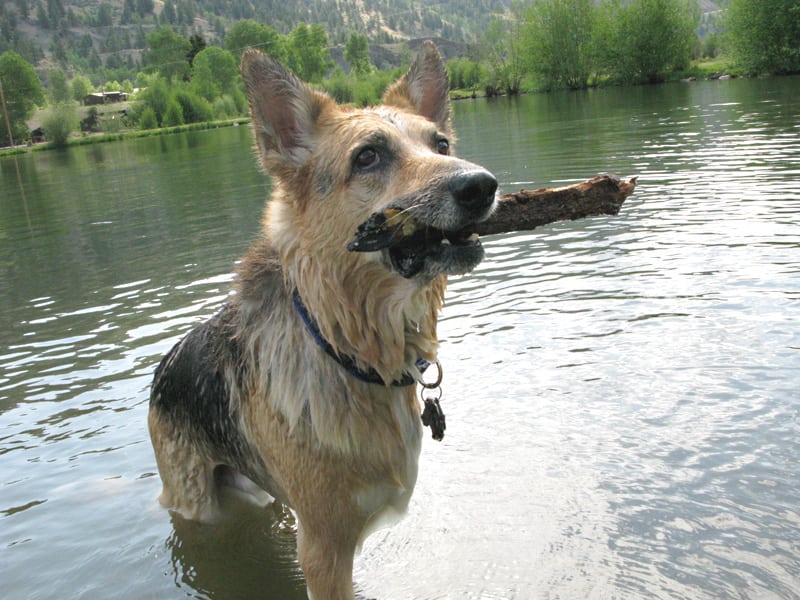 Tripawds was founded in 2006 after our dog Jerry was diagnosed with bone cancer and had his leg amputated to extend his quality of life.
Despite doctor's predictions that Jerry wouldn't last more than 4 months, he beat the odds and lived two years. During that time, we sold nearly everything we owned to travel the country together as a pack.
Jerry's inspawrational story is featured in the 2009 PBS documentary, "Why We Love Cats and Dogs."
The Tripawds nation has grown exponentially and now shares photos, videos and the stories of others to help prove, "It's better to hop on three legs than to limp on four."